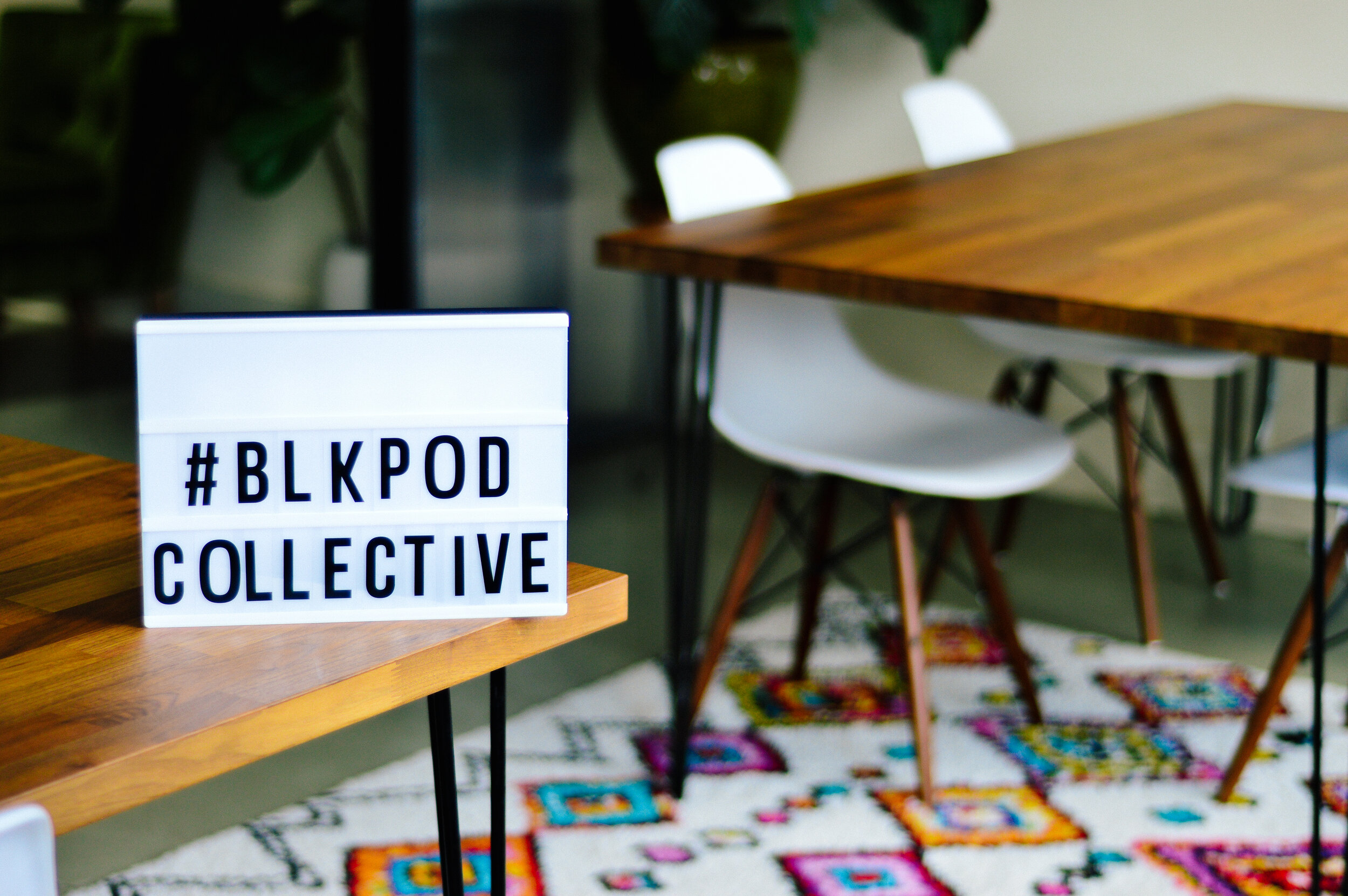 Our mission is to change the landscape of podcasting by providing visibility, developing strong brand partnerships, and creating a platform where African-Americans within the podcasting industry can be showcased and promoted.
Our programs are the pillars in which our organization was created. We believe that support requires more than an online community, but avenues to come together, showcase our work, and educate future generations.
High School Content Creators
Our high school programs seek to expose the next generation to the opportunities available to them within podcasting. Each quarter we take a group of 10 students through an interactive experience by helping them create their podcast.
AFFILIATE podcasts
Need help getting the word out there about your podcast? Want to reach a broad audience of people interested in podcasting? Then our Affiliate podcast program may be for you. You have an opportunity to submit your podcast for review and subsequent marketing to our audience.
Blk Pod Collective launched on April 8, 2019 as an Instagram Page. In 8 short months it grew from an IG page to a full blown community. In our first year we've hosted 6 events and sponsored 2, we've collaborated with other platforms , produced shows, consulted with large media brands and so much more.
In 2020 we look to take this much further, so stay tuned and enjoy the ride.
800+
Newsletter subcribers
Membership Coming Soon
Looking for a community, looking for resources, looking for new avenues to garner new listeners? Then membership may be for you.